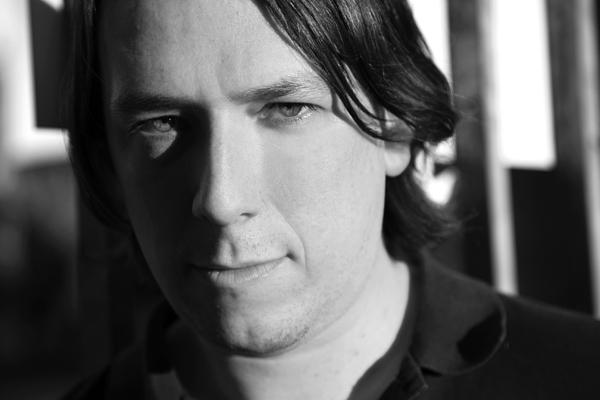 Falko Brocksieper's first vinyl record was released in 2001 on Sub Static label, which he founded in cooperation with Mia Grobelny at that time. Further releases quickly followed on labels such as Treibstoff, Tuning Spork, Resopal, Dumb Unit and Tongut. In 2003 he put out his first album "Hoax Deluxe", refining his style between hypnotic minimalism and an edgy analog sound. With his unique sound, he became high in demand as a remixer and produced remixes for Akufen, Basteroid, Gabriel Ananda, Dirt Crew, Sid LeRock, Dapayk & Padberg, Benjamin Fehr and many more.
In 2003 he founded his second label, Karloff Rekordings, with the intention of providing a seperate playground for more experimental musical approaches to techno and house. With over 100 releases altogether so far, Sub Static and Karloff have become renowned brands in electronic music. Falko Brocksieper moved to Berlin in 2004, in order to infuse fresh energy in his music production and record labels and he released his second album "Heavy Day" in 2008.
With the release of 'Heavy Day', Brocksieper used the album tour as an opportunity to bring about his first ever live sets which he continues to perform together with over 10 years experience as an international DJ. After an ongoing output of EP's on Leena Music, Contexterrior, Tuningspork, Treibstoff, Sub Static, Interpull and False Industries, his third album "Shortcake Strategy" is due to be released on Treibstoff in October 2012.