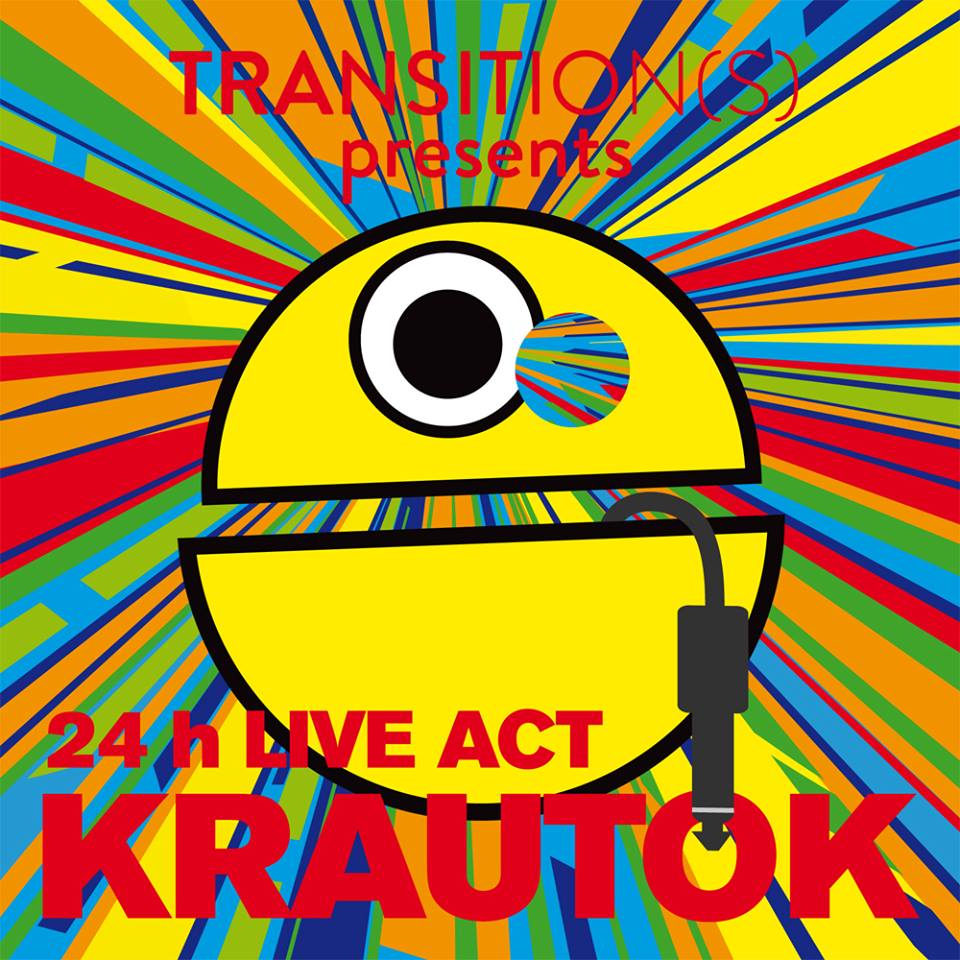 Krautok 2014 is on! Happening at ://about blank on the 6th of june we return after a break last year with lots of artists to bring you another marathon live jam.
Krautok means no vinyl, no CDs, no DJing. Krautok is live electronic music with no compromises – a giant playground of synths, samplers, and drum machines operating in sync and played together by two dozen acts over 24 hours.
Krautok is part party, part synth festival — cable spaghetti meets rave ecstasy — a round-the-clock collective improvisation. All the gathered live acts flow in and out in a continuous stream of music, the jam morphing from techno to house to electro to abstract sound exploration and back again.
Line-Up:
LADA, ODD, Electric Indigo, Tallmen785, Kim Brown, Eric D Clark, Peter Kirn, David Abravanel, Nicolas Bougaieff, Dirk Leyers, Arkaei, Aschka, Easton West, Bozzwell, Haito, Autotune, Andi Ernst, Martin Rowe, Fabian Feyerabendt, Jammin Unit, Toktok, Auddie, Yapacc, Robotnik, Anton Waldt, Nerk, Dr Walker, Mijk van Dijk, Waktu Loopa, S.U.O.P., Alex I.nsert, more tba…
For more info on the artists, visit our Facebook Page